Looking for a Great Place to Work?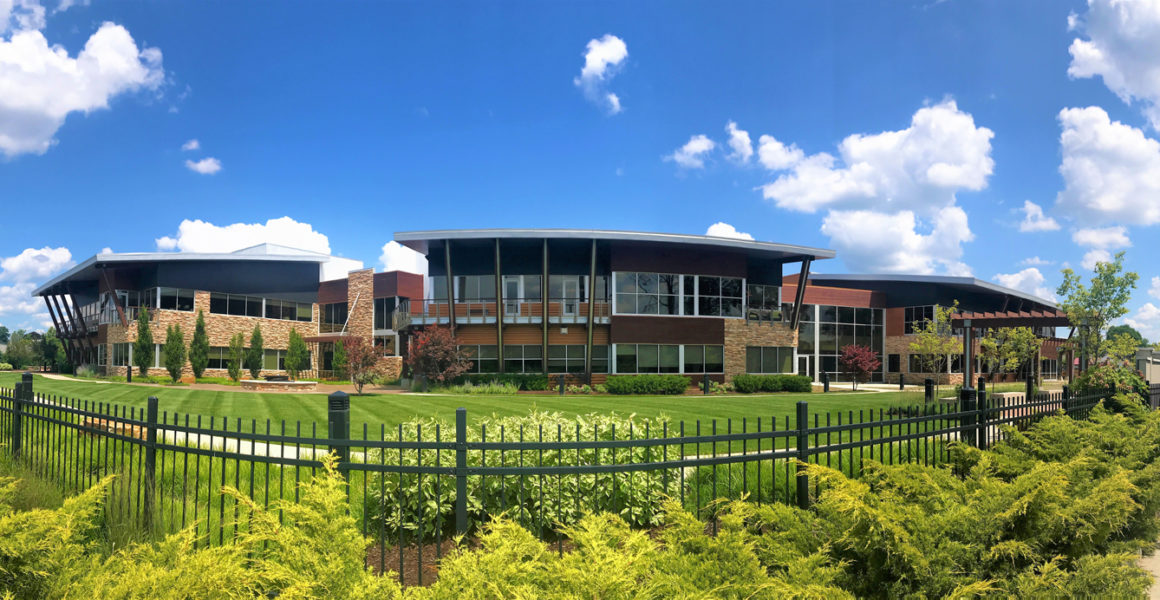 Center for Hospice Care provides a wonderful environment to apply your skills while having a meaningful impact on your community.
You'll appreciate our comprehensive and competitive benefits program. It's just one of the ways we show our commitment to providing you and your family support. Some of the benefits we offer include:
Medical
Dental
Vision
Flexible Spending Account
Health Savings Account
Wellness Benefit
Life Insurance
Disability Benefits
Retirement Savings Plan
Employment at Center for Hospice Care is made on a non-discriminatory basis and without regard to age, gender, religion, race, national origin, disability, sexual orientation, or marital status.
Current Openings
Elkhart Office:
Home Health Aide – CNA to work full-time, day shift.
Visit Nurse – LPN or RN to work 8a-5p, Mon-Fri with an every other weekend rotation.
Case Manager – RN to work Mon-Fri, day shift.
Inpatient Unit RN – seeking RNs interested in working PRN in our 12 or 7 bed inpatient units. Requires flexibility to work various days and shifts
Plymouth Office:
Visit Nurse – RN or LPN to work part-time, Mon-Fri,10a-3p performing scheduled or emergency visits for patients served primarily by our Plymouth office.
Case Manager – RN to work Mon-Fri, day shift.
Mishawaka Office:
Hospice Physician – seeking MD or DO, preferably board-certified or board eligible in Hospice and Palliative Medicine.
Social Worker – MSW with IN licensure as an LSW or LCSW to work Mon-Fri, 8a-5p.
Inpatient Unit RN – seeking RN to work 3 weekdays, 7a-7p in our 12 bed inpatient unit.
Admissions Rep – Mon-Fri, 8a-5p. Bachelor's degree preferred.
La Porte Office:
No openings at this time.
Milton Adult Day Services:
No openings at this time.
For information on the following positions, please contact:
Vicki Gnoth
574-243-3103
email or send your resume to:
Center for Hospice Care
501 Comfort Place
Mishawaka, IN 46545
Fax: 574-243-4028