Information for Patients, Families and Caregivers
Our Commitment to You
Center for Hospice Care understands how difficult being a caregiver can be. In fact, we focus our care on both the patient and the family. If you need help in caring for a loved one, know that Center for Hospice Care is here for you. We have a wide variety of services that can help, depending on the disease progression.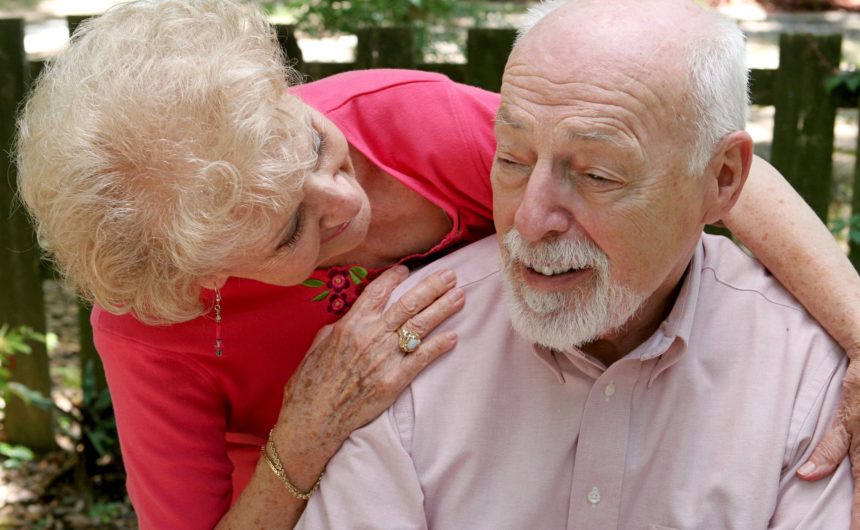 Most Commonly Asked Questions
Call *1-800-HOSPICE from within our nine-county service area.
(Elkhart, Fulton, Kosciusko, LaGrange, LaPorte, Marshall, Porter, St. Joseph, Starke)
Outside of our service area, please call 1-800-413-9083