Pediatric hospice & palliative care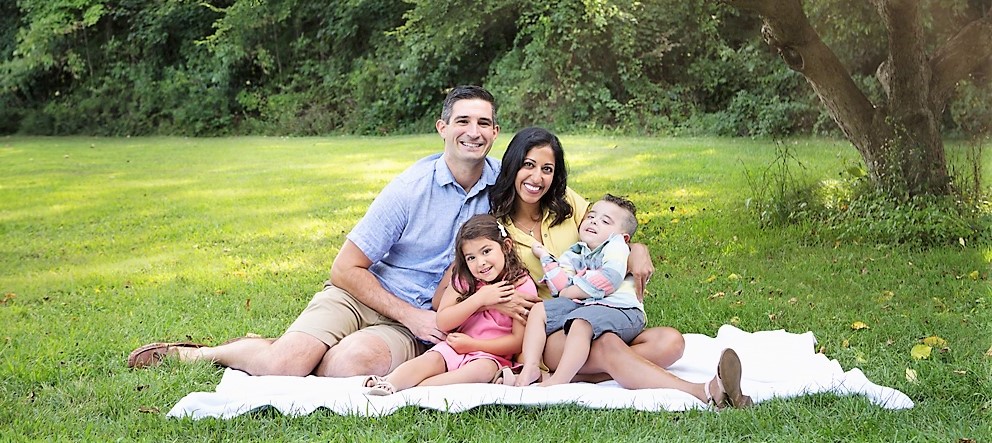 Your care team
Center for Hospice Care (CHC) is unique, not only in the fact that we care for children, but we specialize in it. We've assembled a care team that focuses on the unique needs of children and their families. Beginning when we receive the referral, our Pediatric Palliative Care team goes into action gathering the information and resources in order to make your experience the best it can be. Our Admission Nurse, Nurse Practitioner, Case Manager, Social Worker, and Chaplains are all trained in caring for children. Center for Hospice Care also has available assigned rooms at our Ernestine M. Raclin House designated for pediatrics. CHC will provide you with the most experienced and highest level of care possible. We will listen and address your physical, emotional, and spiritual needs.
We want your child to function at their best. Our team will together with your child's care providers and other support systems to ensure we meet that goal. Members of the team will depend on the program and can include:
Nurses
Social Workers
Chaplain
Nurse Practitioners
Volunteers
Home Health Aides
Physicians
Counselors
Pediatric Palliative Care
Palliative care is available for a child 20 years old or younger with a serious illness requiring skilled nursing care.
Skilled nursing care in the home includes:
Management of symptoms
Drains of feeding tubes
Lab draws if needed
Management of port or PICC lines
Trach care
Education
Medication management
Pediatric hospice care
The goal of hospice care is to improve the quality of your child's life. Studies have shown that having hospice care prolongs life expectancy as symptoms are better managed. CHC is one of the only hospices in Northern Indiana that accepts pediatric patients.
Management of care will be provided by hospice while actively coordinating a plan with your child's care providers. Skilled nursing is available under hospice care. Depending on the health care plan, a child may be eligible for concurrent care, which allows a child 20 years of age and younger to have hospice and curative treatment.
Your child's care
Center for Hospice Care respects your role as parent and caregiver for your child. We encourage you to share your thoughts and feelings with us because good communication will mean the best care for everyone.
Where is the care provided?
Home
Hospital
Extended care facility
Our inpatient units (Esther's House in Elkhart and the Ernestine M. Raclin House in Mishawaka)
What payment options are accepted?
Commercial insurance
Medicaid
Self-payment