Through its support of Center for Hospice Care, the Hospice Foundation helps patients and their loved ones experience the best possible quality of living. For more than 35 years Center for Hospice Care has promised that no one eligible for hospice services will be turned away, regardless of their ability to pay. Your gifts and support of the Hospice Foundation help us assure that promise will always be met.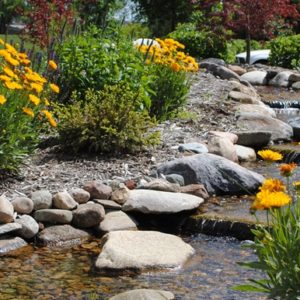 There are many ways to give and many ways in which you can make a difference, whether you're an individual, business or foundation. No gift is ever too small and none is too large. If you support the Hospice Foundation with an annual gift or cumulative annual gifts of $250 or more you become part of our Circle of Caring donor giving program.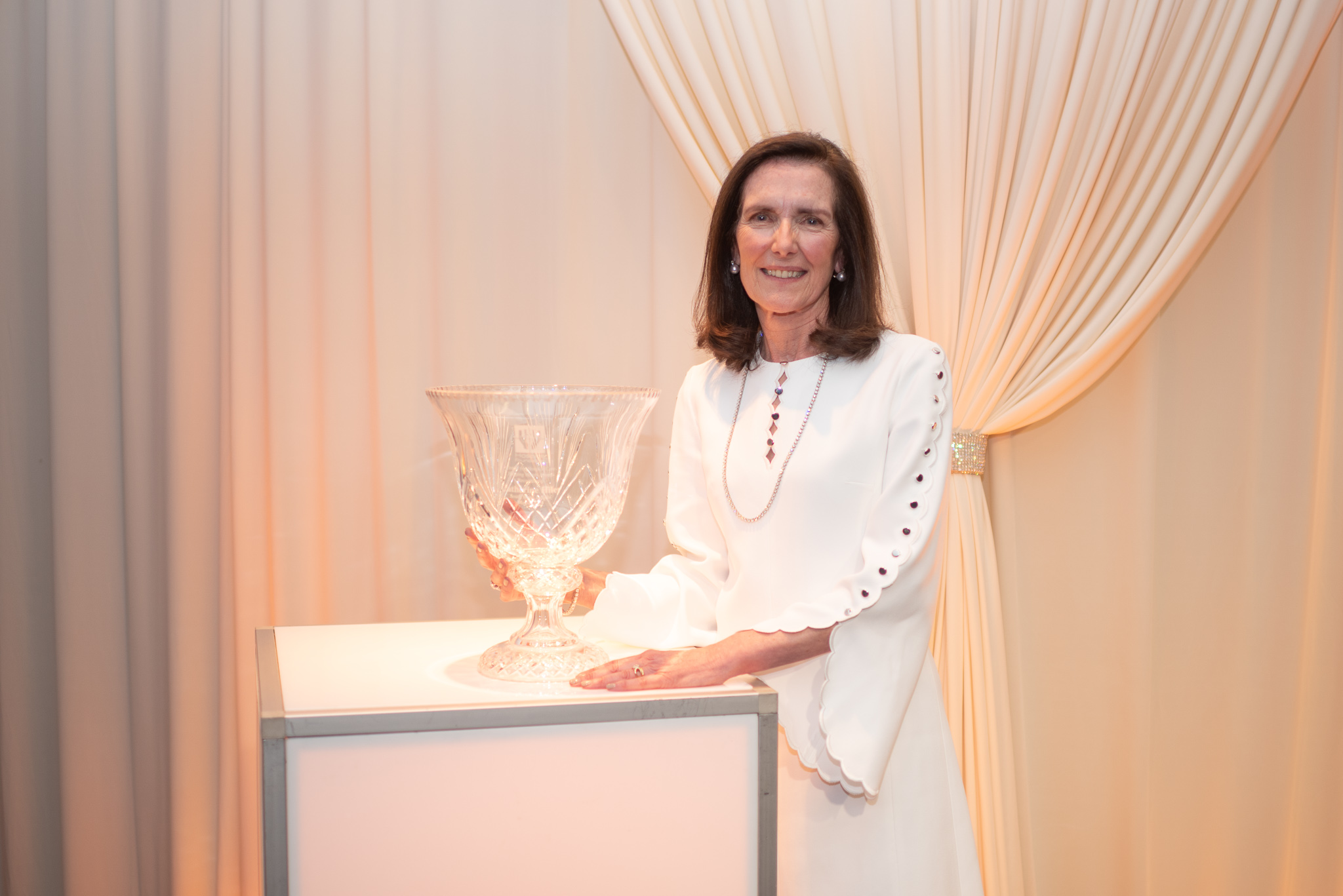 If you would like to keep apprised to what is happening at the Hospice Foundation, click here to see upcoming events.