Losing a Loved One is Never Easy…
Center for Hospice Care offers a variety of grief and bereavement services to help you through this difficult process.
Grief is a natural response to experiencing the death of someone we hold dear. You don't have to go through this alone. We have licensed counselors and trained volunteers who provide services to help you cope with the many grief reactions you can experience.
Our grief and bereavement programs are available at no charge to anyone in the agency's service area. We offer individual, family, and group counseling for children, teens and adults as well as additional grief programs. Please click the links below to learn more or call the Life Transition Center at 574-255-1064 for more information.
For more information about our bereavement services, drop by our Life Transition Center at Mishawaka. You may also call us at (574) 255-1064.
Why choose Center for Hospice Care for Grief Support?
Center for Hospice Care's licensed counselors have helped, guided, and educated thousands of grieving individuals over the years. Please reach out to learn more about the many programs available to you and your family. In addition to individual, family and group counseling, we offer an annual grief camp for youth, an annual family workshop, and art counseling.
Hopefully, through these support groups, you may learn to accept your loss and find peace in your heart.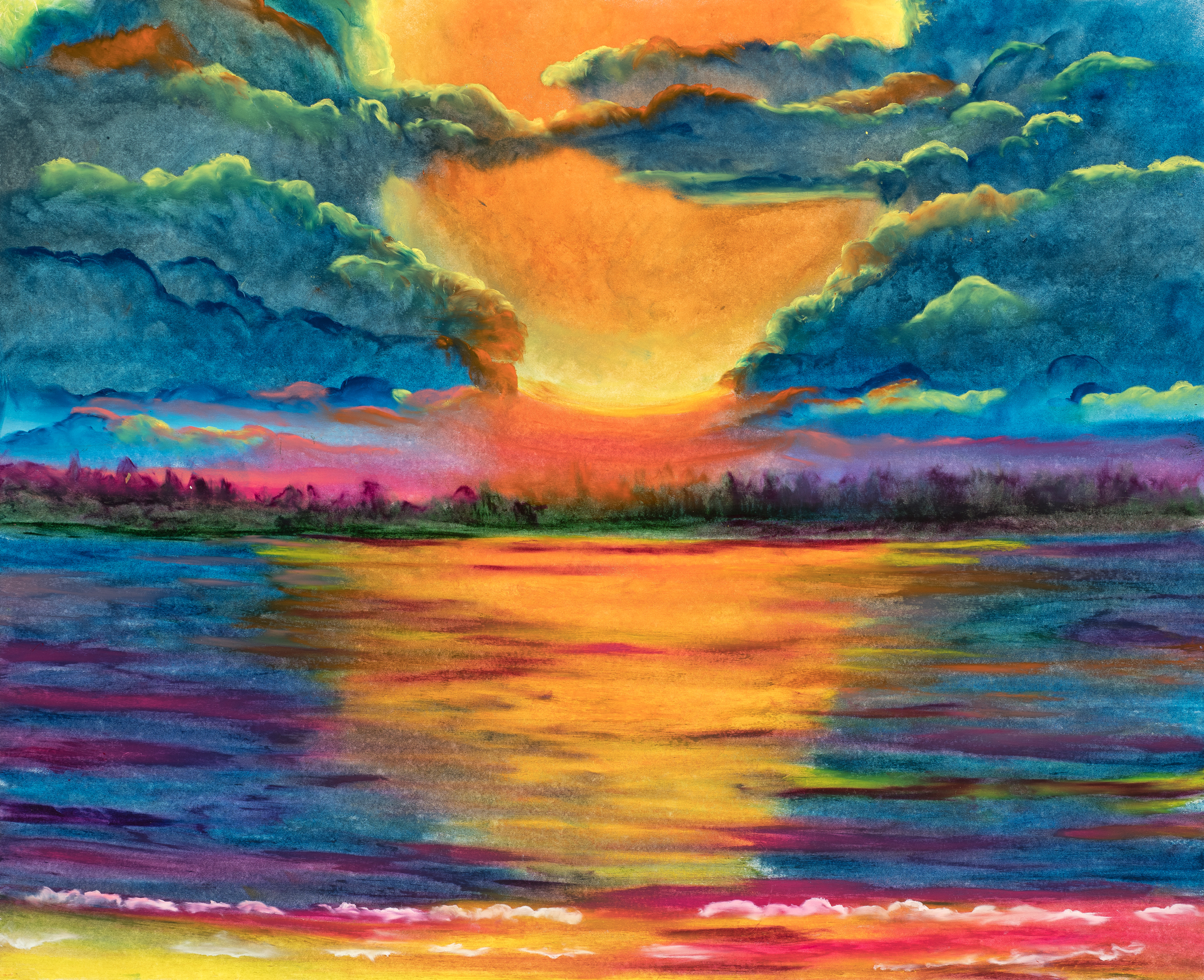 You can learn more about each of our programs below:
For more information contact us at:
Center for Hospice Care
501 Comfort Place
Mishawaka, IN 46545
(574) 243-3100
(800) 467-7423
112 South Center Street
Plymouth, IN 46563
(574) 935-4511
(800) 467-7423
22579 Old US 20E
Elkhart, IN 46516
(574) 264-3321
(800) 467-7423
Life Transition Center
501 Comfort Place
Mishawaka, IN 46545
(574) 255-1064
(800) 467-7423
309 W Johnson Road,
Suite A
La Porte, IN 46350
(219) 575-7930
(800) 467-7423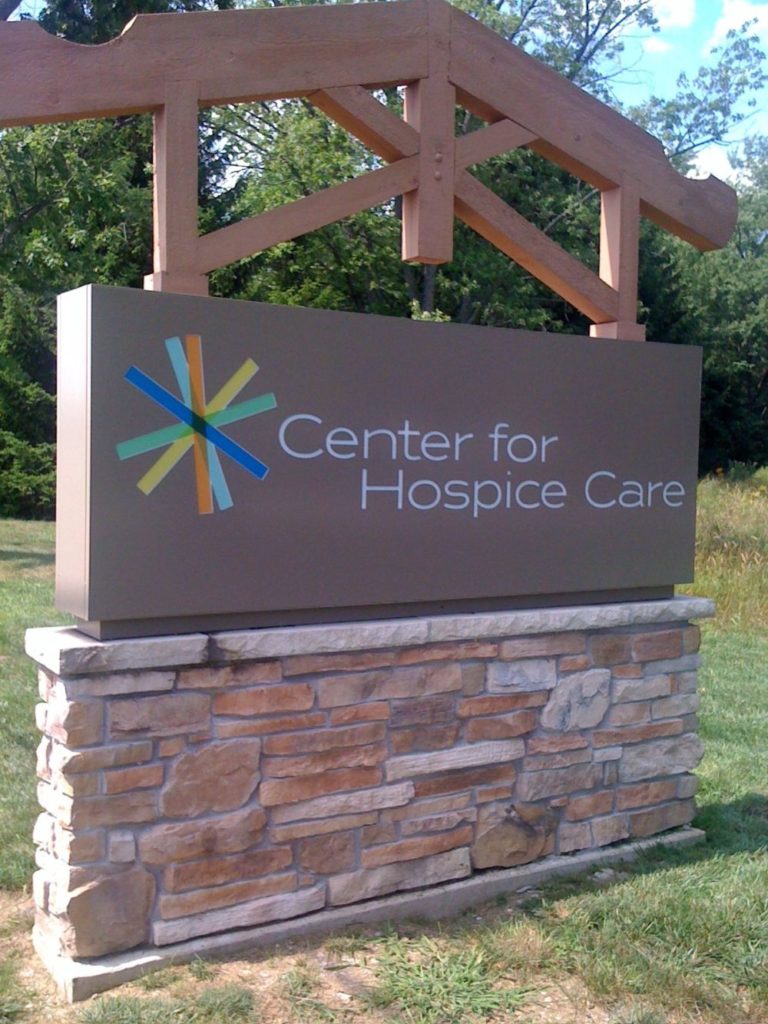 Additional Resources
There is no right way to grieve. It is an individual process and a natural part of life. Life won't be the same after a loss, but experiencing your grief will allow you to adjust to life after loss. Grief lasts as long as it takes to adjust to the changes in your life after your loss. It can be for months, or even years. Grief has no timetable; thoughts, emotions, behaviors and other responses may come and go.
There are several resources available to you online if you're not sure about participating in a support group or one-on-one counseling just yet. Please see the links below. When you are ready, we're ready for you. Please call our Life Transition Center at (574) 255-1064 and together we'll help you find the right fit for your journey.