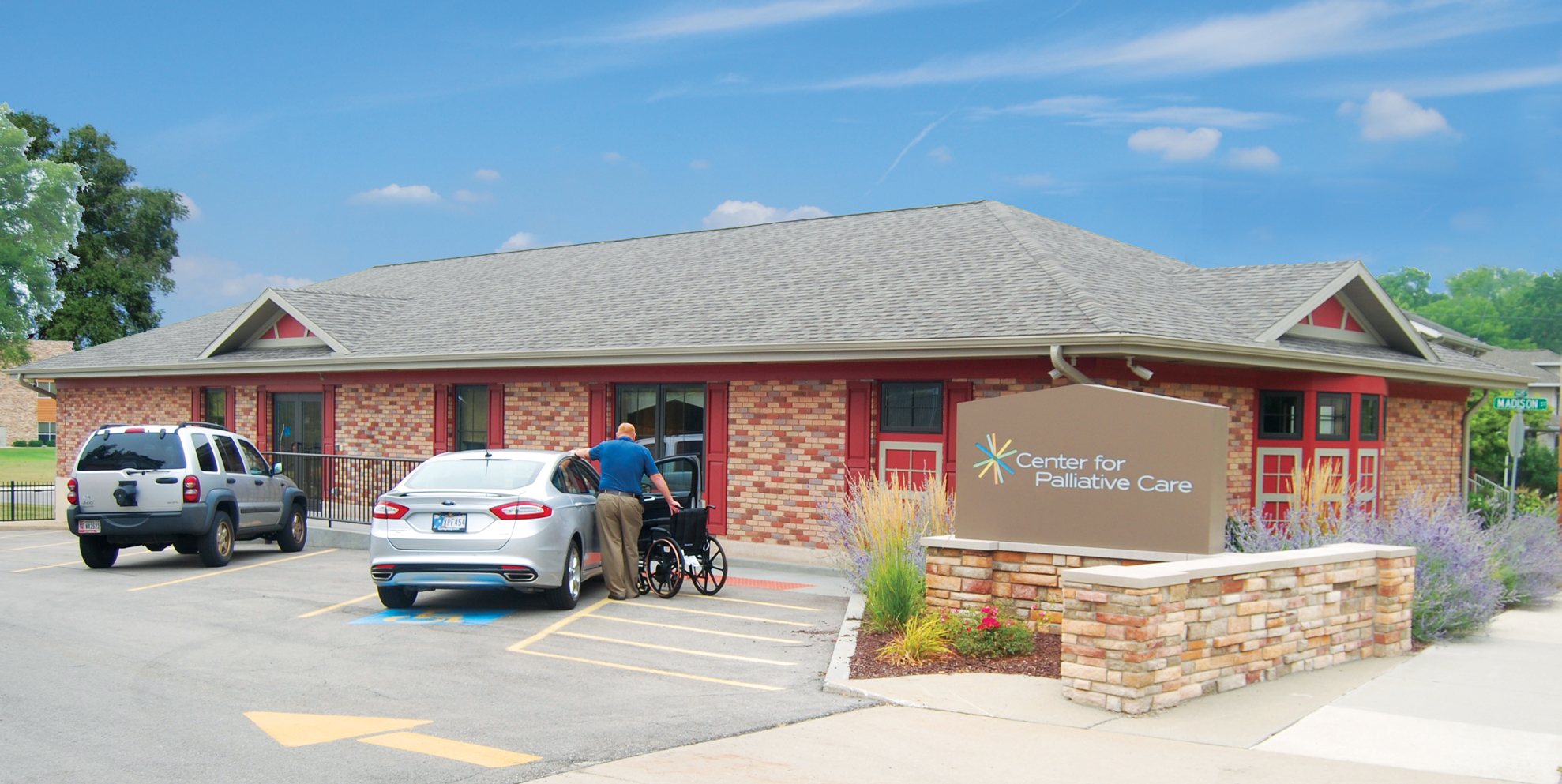 Center for Palliative Care
Center for Palliative Care
211 North Cedar Street
Mishawaka, IN 46545
Phone: (574) 367-2476 / Fax: (574) 273-2754
What is Palliative Care?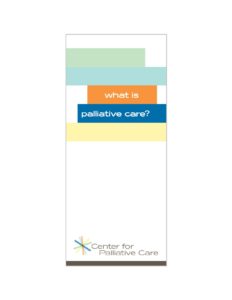 Palliative care, and the medical specialty of Palliative Medicine, is specialized medical care that provides relief from the symptoms and stress of a serious illness. The goal is to improve the quality of life for both you and your family.
Palliative care is provided by a team of specialists, including palliative care advanced practicing nurses, and social workers who work together with a patient's other doctors to provide an extra layer of support. It is appropriate at any age and any stage in a serious illness, and it can be provided along with curative treatment.
What to expect?
 Together with your own doctor, we make sure that you receive:
Relief from symptoms including pain, shortness of breath, fatigue, constipation, nausea, loss of appetite, numbness, problems with sleep, and much more.
In-depth communication with you and your family about your goals, your concerns, and your treatment options – and how to match your goals to those options.
Coordination of your care among all of your health care providers
Improved ability to tolerate medical treatments and the side effects of the disease
Improved ability to carry on with daily life
Emotional, practical, and spiritual support for you and your family
We also provide:
Inpatient and outpatient care
Referral and coordination of home care services
How is the Palliative Care Program different from the Hospice Care Program?
Our Hospice Care Program requires a physician to certify that a patient's prognosis carries a life expectancy of six months or less if the disease runs its normal course. Hospice patients have chosen not to pursue curative treatments. However, our Palliative Care Program offers comfort care for patients who may be seeking life-prolonging therapies for their progressive illness and may have a life expectancy of more than six months. An interdisciplinary team will determine on a case-by-case basis whether a patient is eligible for this program. Palliative care includes
pain and symptom management, as well as emotional and spiritual support.
Your insurance will cover Palliative Care.
Most insurance plans, including Medicare and Medicaid, cover palliative care. It is handled like other medical services, such as oncology or cardiology.
Getting Palliative Care is easy. Just ask for it.
You may already have been referred to the palliative care team, but if not, just ask your doctor for a referral. We work together with your primary doctor and your specialist.