You have a CHOICE.
When it comes to experience, quality, caring, compassion and having the programming in place to meet the diverse clinical and social needs of patients and families, there is only one clear choice: Center for Hospice Care.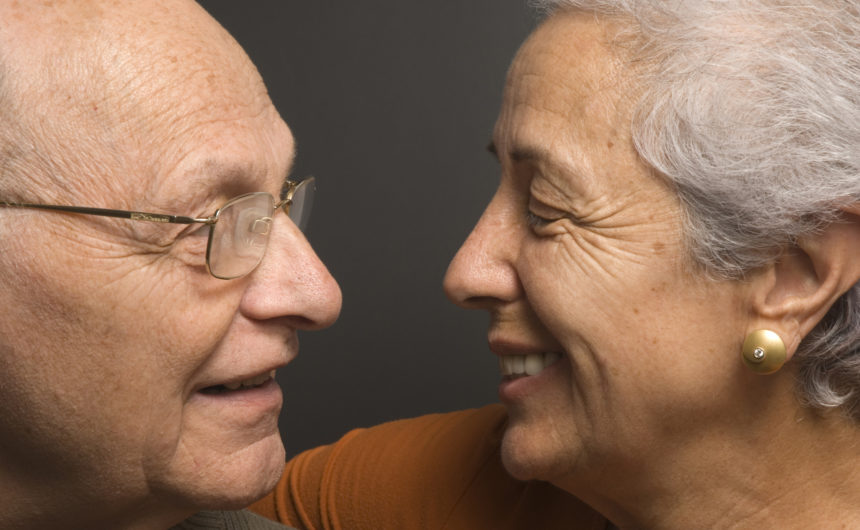 Did You Know…?
Myths and misconceptions often delay individuals from receiving the care they need and have available to them. For instance, did you know patients with identical illnesses live an average of 1 month longer in hospice than a patient who is receiving curative care. Why? When patients enter hospice, they receive a team of experienced, medical professionals who develop a care plan custom to their needs focusing on comfort and quality of life. Yet, one of the misconceptions continues to be that hospice means death comes quicker. What other misconceptions and myths might you have that need to be answered?
Most Commonly Asked Questions
Call *1-800-HOSPICE from within our nine-county service area.
(Elkhart, Fulton, Kosciusko, LaGrange, LaPorte, Marshall, Porter, St. Joseph, Starke)
Outside of our service area, please call 1-800-413-9083